A Reliable Delivery Service That Knows NYC
We offer our clients the personal service larger logistics providers can't, with an unbeatable record of on-time performance. Our drivers and messengers know NYC with the intimacy only a local expert can possess. 
What Industries do we Serve?
Delivering the Service You Need to Grow Your Business
For over 77 years, Mitchell'sNY Logistics NYC delivery service has helped our city remain a global business leader with dedicated courier, shipping and message delivery services for Manhattan and beyond.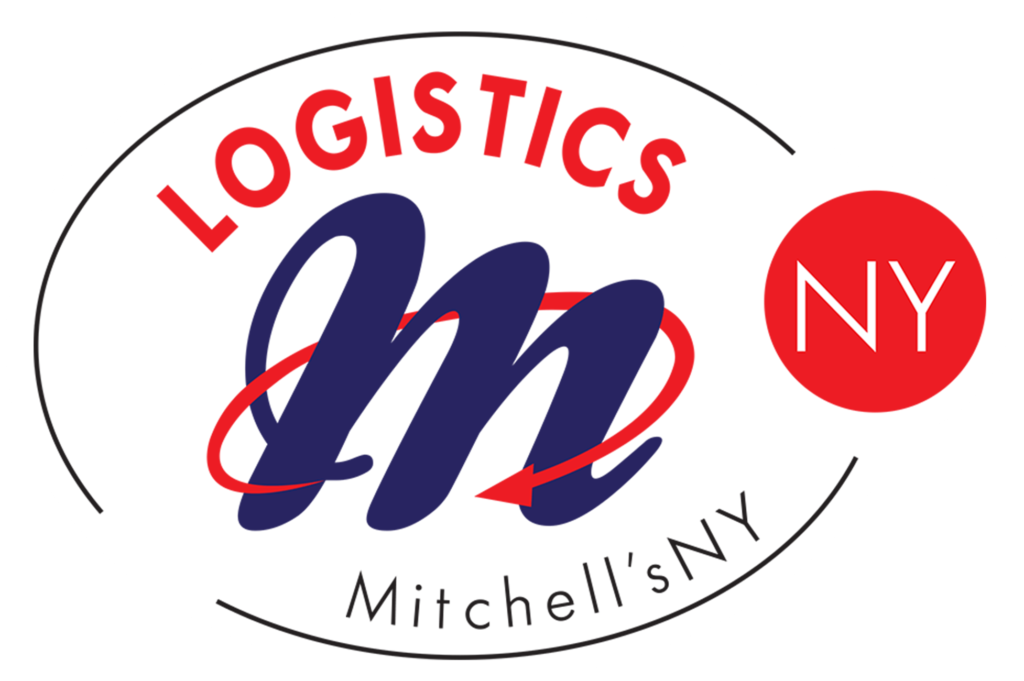 Mitchell'sNY Logistics is
Keepin' It Cool in Boston
We are excited to announce our newest location in Boston, where we will offer temperature-controlled deliveries.
We are so proud to be a part of this amazing initiative and provide necessary products to those on the front line.
"Mitchell'sNY Logistics has been the backbone to the Wellfare movement from day one. From storage to sorting to delivery, they have supported us every step of the way, helping us become the largest donated food initiative in the city during the COVID-19 pandemic."
– Cole R. | Wellfare
Wellfare is a nonprofit food subscription service for those in need. They source food, beverage and wellness products from mission-aligned brands and deliver curated kits directly to their members' doors at low-to-no cost.
If you're interested in learning more about the Wellfare mission, please contact Mitchell'sNY Logistics.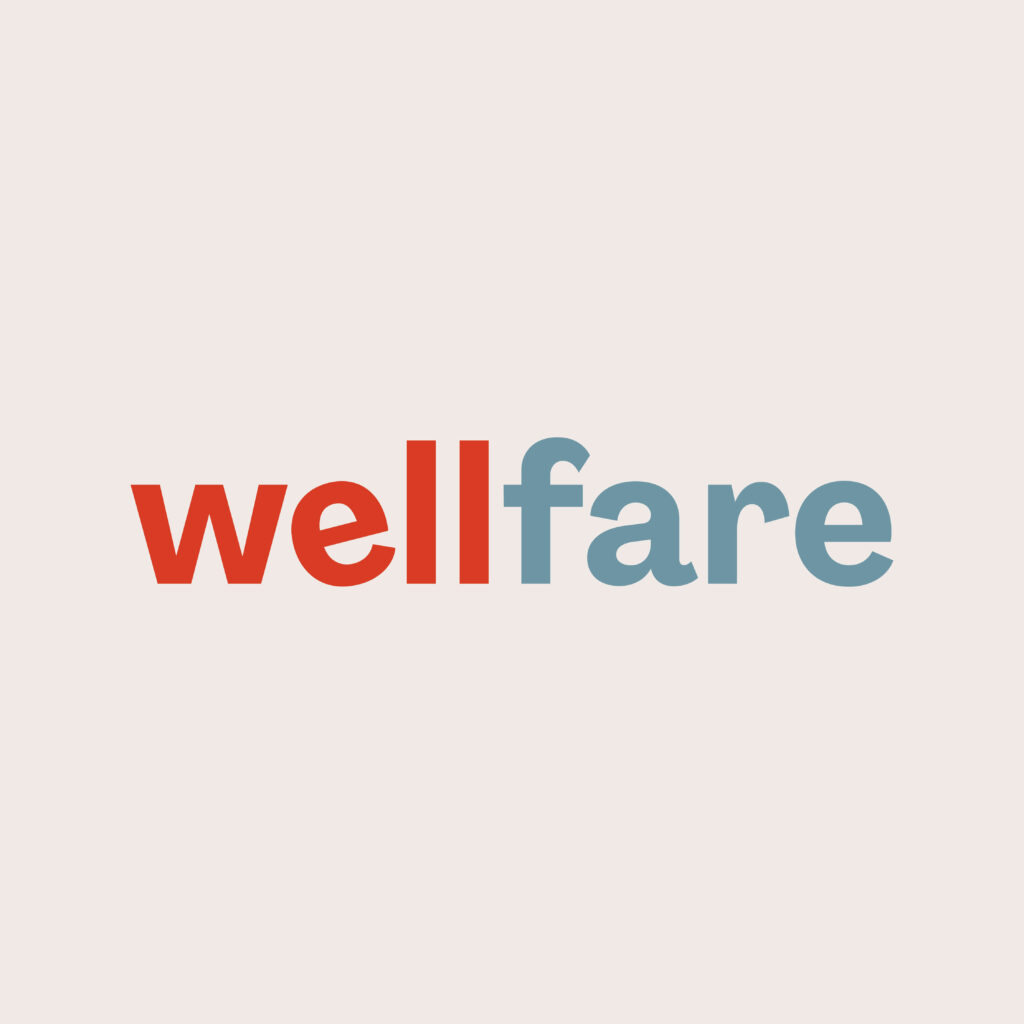 Mitchell'sNY Logistics is an incredible partner — the company runs like a well-oiled machine! The team is fast, reliable, kind, professional, efficient, and extremely responsive. We have so much appreciation for their team! We would absolutely recommend Mitchell's Logistics for all your delivery needs!
Sophie B.
Juice Press
The team at Mitchell'sNY Logistics are our go to. They handle the intensity of schedule and sensitivity of the work we have, during Fashion Week as well as the rest of the year, with professionalism and a great attitude. Always accommodating and doing whatever needs to get the job done and done right.
Katy W.
Manager Fashion Services - KCD, INC.
Mitchell'sNY Logistics have been a tremendous partner. They have never balked at going the extra mile to ensure that we provide a top tier customer experience. Working with them has been a pleasure, as I know that when you want a job done right, that Mitchell'sNY will deliver.
Matthew R.
Core Operations Lead - Darkstore.com
Mitchell'sNY Logistics is a quality vendor who offered me great professional service in my time of need. The entire team was very responsive, attentive to my needs, and on top of everything. I would definitely use them again and again for any of my cold storage needs.
Justin A.
Event Marketing - Airgroup Atlanta
We have been working with Mitchell'sNY Logistics for years. They go above and beyond to make sure we have a seamless experience no matter the job. I always recommend them to anyone looking for a reliable logistics company!
Danielle
Macy's Parade & Entertainment Group

Enjoy your favorite beverages delivered right to your door.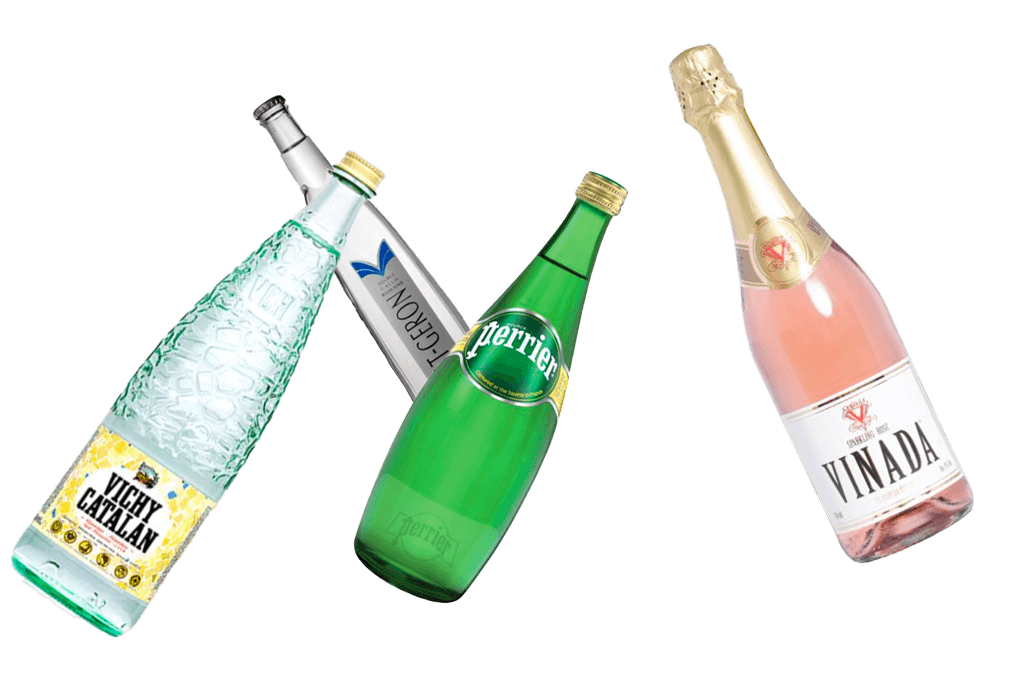 Magazine & Newspaper Delivery
Delivering your favorite publications from around the world, right to your door.