Food and Beverage Industry Logistics
When it comes to supply chain management in the food and beverage industry, temperature is king. Mitchell'sNY Logistics can store drinks and food overnight in cold and temperature-controlled conditions. We'll make sure your products stay at the right temperature even during loading and unloading, allowing you to remain compliant with all health and safety standards.
Mitchell'sNY Logistics has transported everything from beer to fancy wedding cakes to organic juices and more. Our trucks offer temperature control up to 65 degrees, ensuring that your foods and beverages can arrive at the correct temperature. Our timely delivery will allow your products to arrive fresh, and we'll be here to find logistics and delivery solutions for your needs along the way.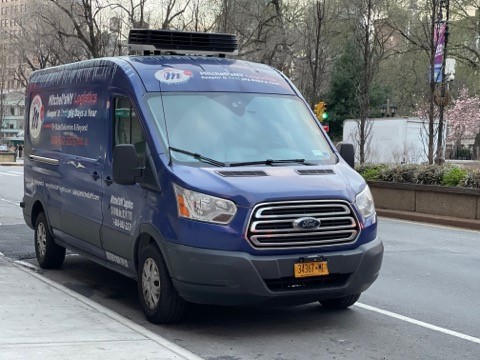 Our Food Industry Supply Chain Management Services
At Mitchell'sNY, we offer refrigerated trucking and cold overnight storage services that will help your business in the food and beverage industry, including:
Cold overnight storage

Full supply chain management solutions

Delivery of drinks and foods to customers

White glove service

, including crating and delivery of delicate pastries, luxury food products and wedding cakes

Freight forwarding to all 50 states

Different sizes of refrigerated trucks so that you can get your food and beverages to their destination no matter what

Proof of time delivery documentation and GPS that will let you keep close track of sensitive shipments

Trucks of all sizes to transport shelf-stable foods and drinks that do not need to be cooled

Deliveries in the evening, during the day and on weekends so that you can get food and drinks to restaurants, hotels and other establishments operating during non-traditional business hours

Fast courier delivery of documents, parcels and even large shipments
Why Choose Mitchell'sNY For Food Delivery Logistics?
We can use gel coolants and ice if needed to keep your shipments cool during transport and overnight storage. Our customer service team will communicate with you every step of the way to keep you updated on temperatures and shipment times, allowing you to stay in full compliance with all health codes.
Our competitive prices will keep your overhead low, and our range of services will ensure that you can focus on your business and not on the details of delivery. As your partner in business, we care about your deliveries and want to make sure you get the service you need.
Mitchell'sNY Logistics understands that any shipments made late or not stored correctly can mean a waste of food and losses to you. That's why our team communicates carefully and uses a professional team with a commitment to service. We'll make sure your food and drinks get where they need to go. Our decades of experience delivering these types of products all over New York City and beyond mean you can trust us with perishables and your most valuable deliveries and shipments.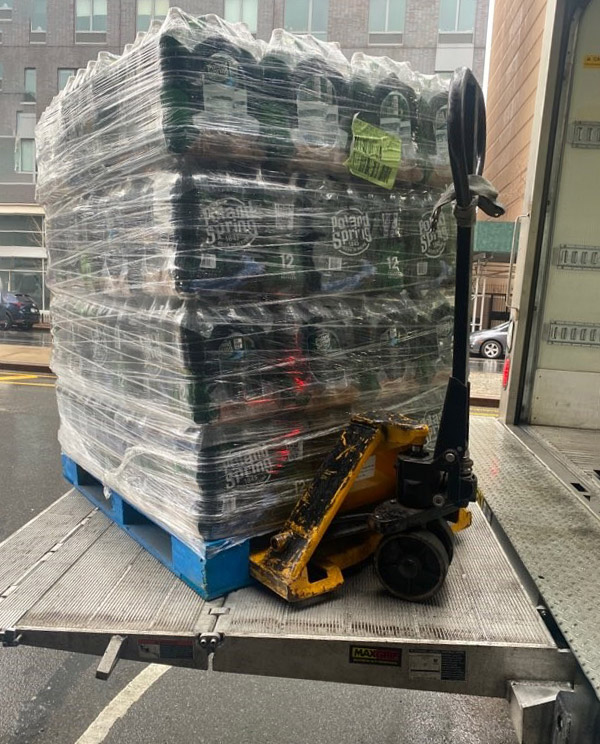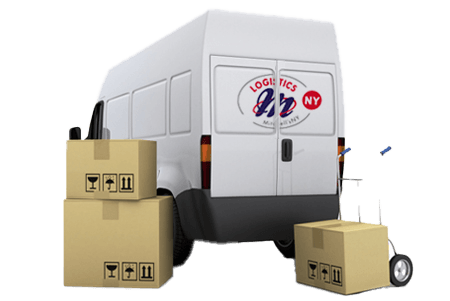 Turn to Mitchell'sNY Logistics For Food Industry Supply Chain Logistics
Our team has been providing logistics services for more than 50 years and truck delivery services for more than 70. We have helped many restaurants, breweries and other businesses in the food and drink industry get their products delivered on time while staying compliant. We've also worked with companies offering direct delivery to customers.
Whether you're transporting French pastries, American cheese, Japanese sushi or something totally unique, Mitchell'sNY can help. Contact us today to learn more about our solutions, or reach out for a free quote to see details on our competitive prices.