Delivery, Logistics and Supply Chain Management Consulting in NYC
Mitchell'sNY Logistics is the New York logistics company that has served companies of all sizes with practical third-party logistics in the five boroughs and beyond. Our customers have counted on our delivery and logistics business for over 74 years because we furnish the local, experienced perspective that only a NYC-based third-party logistics company can offer. From vendor management services and last-mile logistics to fast and affordable same-day delivery in Manhattan, Queens, Brooklyn, the Bronx and Staten Island, Mitchell'sNY Logistics is the company businesses trust.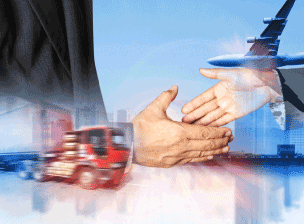 A Reputation for Excellence
If you're accustomed to managing warehousing, fulfillment, and delivery yourself but are weighing the third-party logistics pros and cons, consider Mitchell'sNY Logistics. Our decades-long reputation for excellence has established our delivery and logistics business as the premier choice in NYC. That's because:
You'll gain the practical solutions that only a New York third-party logistics company can suggest. Whether you're a lifelong New Yorker or you're new to the Big Apple, you know there is no substitute for local knowledge. Put our know-how to work for you and discover the difference insider knowledge makes.
Your business will benefit from the best on-time performance ratios. Local know-how and impressive on-time performance in one of the most challenging cities in the world makes Mitchell'sNY the clear choice for third-party logistics in NYC.
You can monitor and benchmark our services through daily email updates. Hire us, and you'll get the consistent, trustworthy services your business needs to impress your customers.
The Last Mile, Done Right
Warehousing and fulfillment present its own challenges, but many business owners are surprised to learn that getting an order delivered locally is tough — especially in a busy metro area such as New York City. Partner with our New York last-mile delivery service, and you'll see why we're the leading delivery choice for businesses of all sizes in Manhattan and beyond. Our delivery services include:
Courier and bike messenger delivery. When same-day delivery of mission-critical documents and packages within the five boroughs is essential, get in touch with Mitchell'sNY. Our local couriers and bike messengers deliver packages weighing 10 lbs. or less with standard delivery times of two hours or less. Need it there faster? Request rush delivery of one hour.
Motor delivery. When your same-day delivery exceeds 10 lbs. and 36", we can help. Our motor vehicle delivery offers two-hour service within Manhattan. If you need delivery to Queens, Brooklyn, the Bronx or Staten Island, call us for a custom quote and estimated delivery time.
Nationwide truck delivery. Mitchell'sNY can deliver your heavy, bulky or large package anywhere in the U.S. Our fleet includes box trucks, tractor-trailers, and refrigerated trucks. We also do office and home moves. Call us for a custom quote and delivery estimate.
Pick-and-Pack Fulfillment Services
Let us handle your pick-and-pack fulfilment, so you can focus on servicing your customers and growing your business. Mitchell'sNY can provide your customers with accurate fulfilment and fast turnaround times. Not only is our pick-and-pack service time efficient, but we're also affordable. With experience across a diverse range of industry needs — including kitting and broken case requirements — our team members deliver the service that enhances your reputation and grows your bottom line.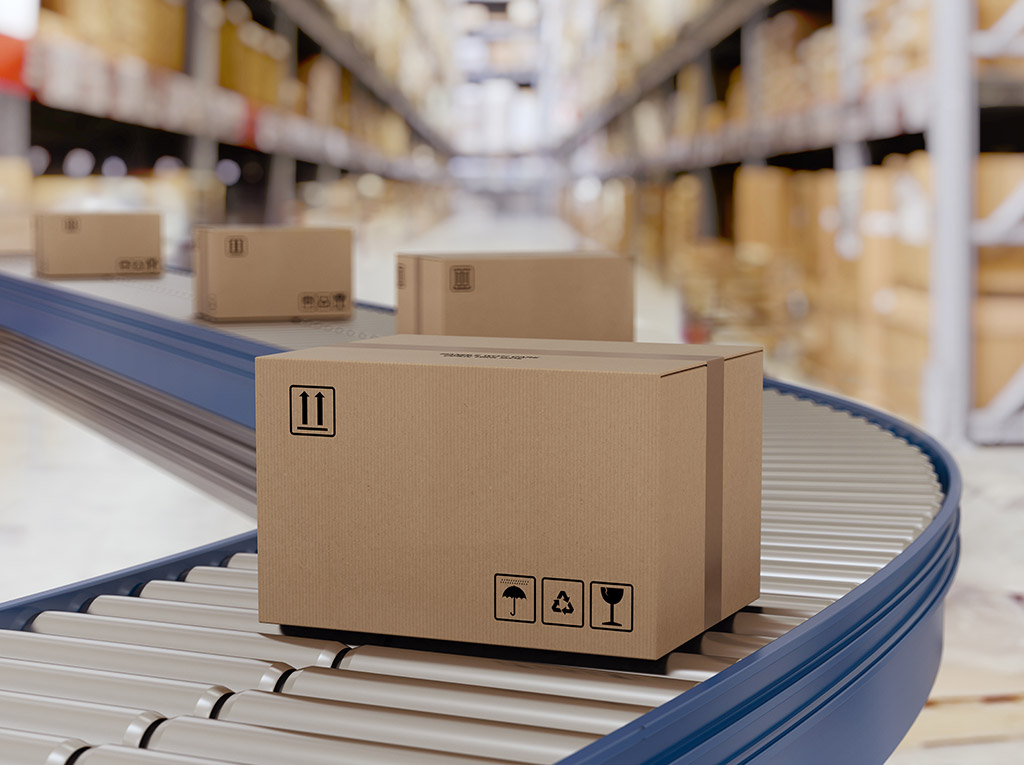 Warehousing and Storage Solutions
When you need warehousing for excess inventory or storage during the slower times of your business cycle, get in touch with us. Our services grow with your needs, and you'll stay apprised of your inventory with our state-of-the-art technology. Streamline warehousing and fulfillment with Mitchell'sNY Logistics.
Our Long Island City warehouse provides your business with easy travel to each of New York's five boroughs, with fast, across-the-river access to Manhattan and highway service to the Bronx and Staten Island. With 60,000 sq. ft. of storage space, Mitchell'sNY Logistics is ready to accommodate your storage needs — with no size restrictions.
Best of all, when you partner with Mitchell'sNY Logistics, you'll work with one manager who understands the urgent needs of your business. Personal attention, local know-how, and comprehensive services make Mitchell'sNY the premier warehouse and storage provider in New York City.
Call Mitchell'sNY for a Free Quote
Mitchell'sNY Logistics is the delivery and logistics company that New York City businesses have counted on since 1946. For more information about how our third-party logistics company can help your business grow, call us at 1-800-662-2275 for more information. We are ready to deliver the customized solutions you've been waiting for.