Entertainment, Production & Special Events
Entertainment, Production & Special Events
Organizing a production or special event involves integrated planning and coordinating many moving parts. You may need to store large displays, transport food and event items to the event site on time and in the most cost-effective manner, which means you'll need smart logistics solutions.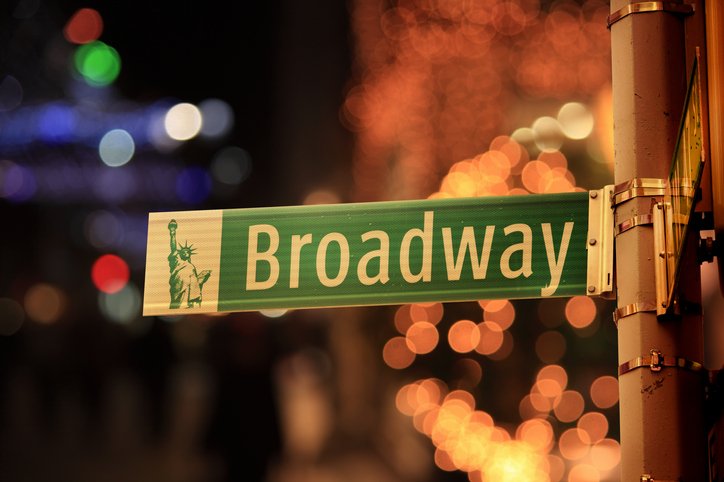 Our Warehousing and Logistics Services for Entertainment, Production, and Special Events
Available 24/7, 365 days a year, Mitchell's NY Logistics is the New York City logistics company that never sleeps. Featuring a staff of professionals, a state-of-the-art fleet, and the latest logistics technology, we get your delivery to its destination with service you can rely on. With decades of experience and thousands of sets successfully transported, we deliver fragile materials to build Broadway sets and runways for New York City's Fashion Week while taking all precautions.
Whether you are hosting a school production, a Broadway performance, or a fashion show, our white-glove service will ensure we transport your goods with the utmost care and attention to detail. We will safely transport and store many of your production essentials – from sets to chairs to food and temperature control, no matter the size. We want to help ensure you have exactly what you need to make it a hit.
At Mitchell'sNY, we offer everything you need to store and transport equipment for entertainment and music production safely. Our high quality standards and commitment to service, communication, and time constraints ensure that we meet your needs year-round. Here's what we can do for your event or production:
Complete supply chain management solutions
Freight forwarding to all 50 states
Cold overnight storage and refrigerated delivery for food and drinks
White-glove service for any delivery
Fast courier delivery of documents, parcels, and larger package shipments
Proof of time delivery documentation and GPS tracking
Deliveries during the day, in the evening, and on weekends
Delivery of drinks and foods for waiting areas and lunch breaks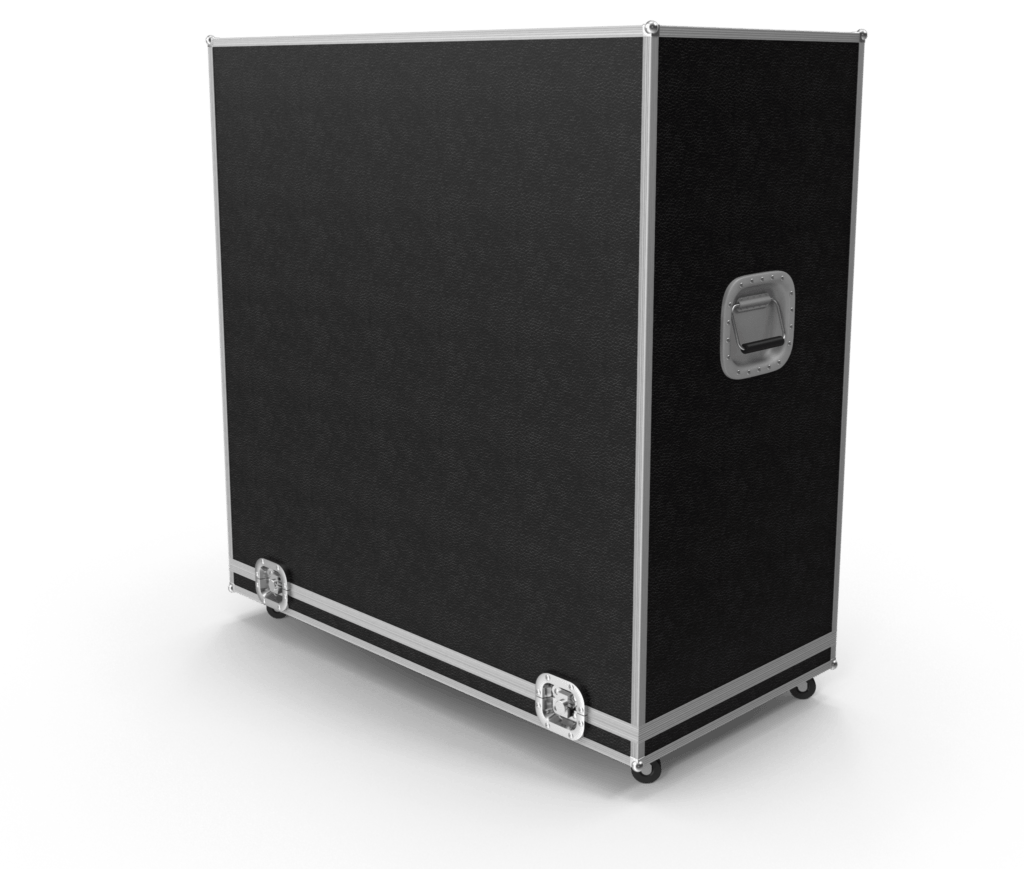 Why Choose Mitchell'sNY Logistics for Special Events, Entertainment, and Production?
If you're in New York City, the tri-state area, or beyond, Mitchell'sNY Logistics can help you with reliable services for all your logistics needs. Whether you're a business, event planner, venue owner, or someone involved in fashion shows, we can help you with deliveries and other logistics services. Our services include everything from small events to city-wide tours.
Mitchell'sNY Logistics has the equipment, facilities, and experienced crew needed to provide excellent warehousing and logistics services to entertainment and musical productions in New York City. We have provided New York businesses with logistics services for over 50 years and truck delivery services for over 70 years. We are proud to help companies in the entertainment industry secure essential shipments for their production sets on time while always complying with regulations.
You can count on Mitchell'sNY Logistics when your event or performance requires warehouse storage and truck delivery in New York City and beyond. If you need post-production storage or delivery for a musical performance, there's no better company to turn to in the New York City area. Contact us to learn more about our services or to request a quote for your business.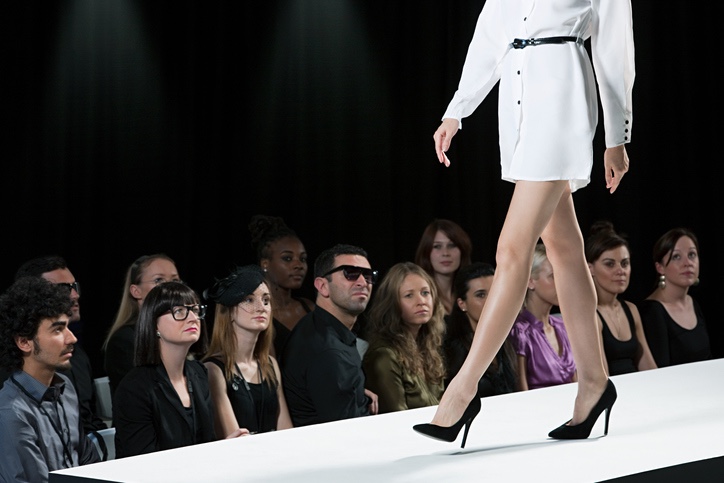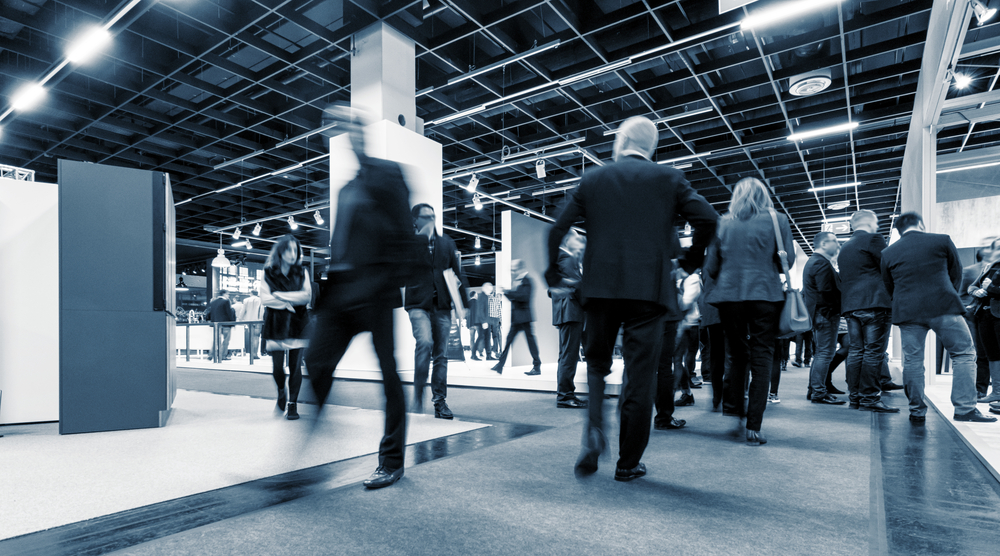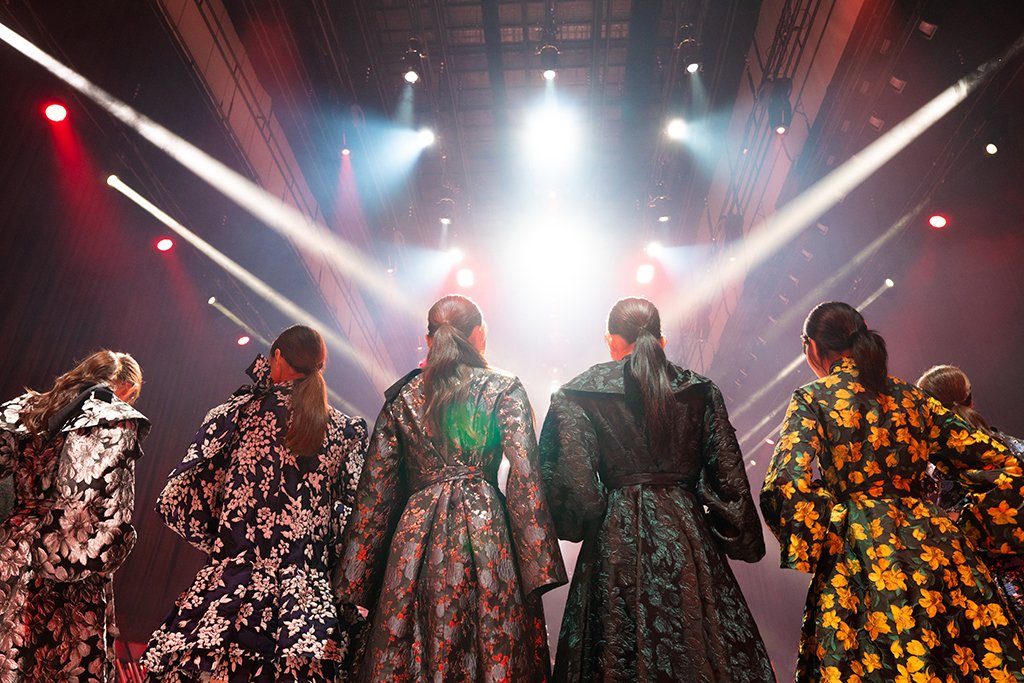 Turn to Mitchell'sNY Logistics for Industry Supply Chain Logistics
When the show must go on, we deliver. Mitchell'sNY is a trusted industry leader in special event logistics and transportation services. For more than 20 years, we've supported large-scale event and entertainment clients across the country with custom freight transportation and warehouse storage solutions.
If you are interested in teaming up with the experts at Mitchell'sNY Logistics for your warehousing and transportation needs, request a quote today. No matter how complex your storage and delivery needs may be, we have the facility, equipment, and team that you can count on for top-notch service in New York City. Contact us to learn more!