Museum & Gallery Logistics Solutions In NYC
The experts at Mitchell'sNY Logistics know how to efficiently and safely transport valuables to museums and art galleries. Our team has years of experience getting valuables safely transported throughout NYC, the Tri-State Area, and beyond with services such as our warehousing & fulfillment, white glove services , and truck delivery. We have moved everything from artwork to exhibits and ensured our personalized attention to detail every step of the way.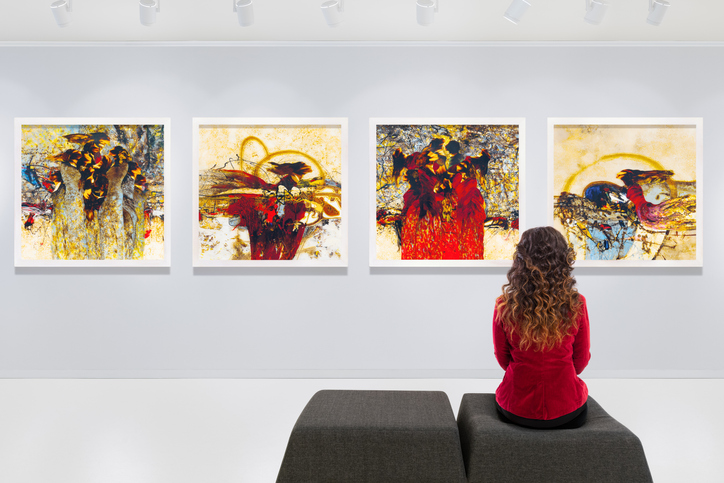 Warehousing & Logistics Solutions For Museums & Art Galleries
Full supply chain management solutions
White glove service, including delivery of delicate pastries, luxury food products and wedding cakes to customers and guests
Freight forwarding to all 50 states if you have multiple hotel, lodging, or dining locations
Proof of time delivery documentation and GPS tracking that will allow you to keep a close eye on time-sensitive shipments
Deliveries in the evening, during the day and on weekends so that you can get food and drinks to restaurants, hotels and other establishments operating during non-traditional business hours
Fast courier delivery of documents, parcels and even larger package shipments
Why Choose Mitchell'sNY Logistics For Museum Storage & Delivery?
Whether you need storage and transportation for an art gallery to be displayed at multiple locations throughout NYC, or you have a museum that is moving locations and you need museum-quality storage and transportation to help with the move, Mitchell'sNY Logistics has you covered. Our museum and art gallery storage solutions adhere to the highest standards of quality — you can rest assured that your items will be delivered to the appropriate locations in a timely manner, in the condition they were in when you last saw them.
Turn to Mitchell'sNY Logistics for Museum & Gallery Supply Chain Logistics
Request a quote today if you are interested in teaming up with Mitchell'sNY Logistics for your museum and art gallery storage and transportation needs. With more than 70 years of providing logistics services in NYC and more than 50 years providing truck delivery, we are proud to play an important role in the businesses that make New York such a beautiful place.