NYC Messenger Service, Motor Delivery and Truck Delivery
From Brooklyn to Battery Park to the Bronx, no New York City logistics company knows the Big Apple better than Mitchell'sNY. Our one-stop service company provides New Yorkers with everything from white-glove delivery to courier services tailored to specific needs. Whether you're pricing same-day delivery costs in Manhattan or you're interested in our package control service, Mitchell'sNY Logistics is the on-demand delivery service that knows NYC best.
We're unique among NYC courier companies because we have over 74 years of experience serving residents, businesses, and visitors in the greatest city in the world. As any true-blue Gothamite can tell you, there is no substitute for the efficiency that comes with practical, on-the-ground expertise. Hire our NYC package delivery service, and you'll get the logistics you need to get your message or package delivery in NYC, whether it's uptown, downtown or just a block away. Contact our team today for a same day courier in Manhatten!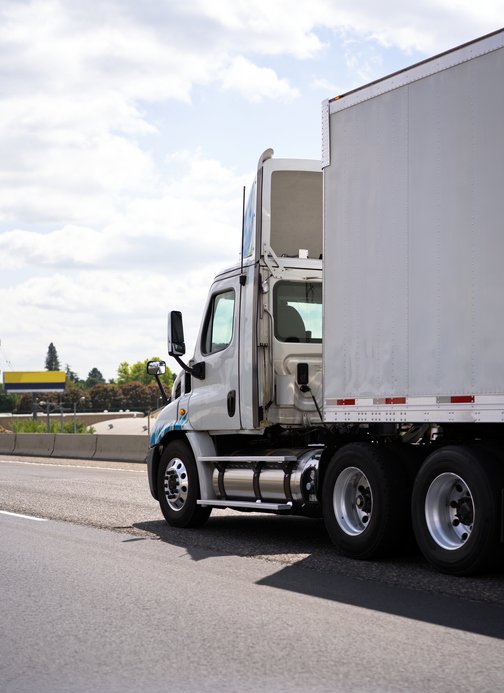 Fast Courier Services For NYC Businesses​
Email, text, and fax have their place in business. However, the fact of the matter is that when it's really important, only original documentation and in-person delivery will do. When you're working on a tight deadline with paperwork or goods that absolutely require near instant, in-person delivery, you need a courier service that can move documents and packages quickly. That requires experienced manpower that takes your deliveries as seriously as you do.
Out-of-town delivery services simply can't match the expertise of Mitchell'sNY logistics team. That's why businesses trust us with over 750 local deliveries every single day. Our team knows when local events, roadwork, and traffic jams are likely to impact delivery times — and we devise solutions that give us the ability to move your package faster. Need it there yesterday? No problem. Mitchell'sNY Logistics offers rush delivery for packages weighing less than 10 lbs and smaller than 36". That is why we are the top package delivery service company in Manhattan.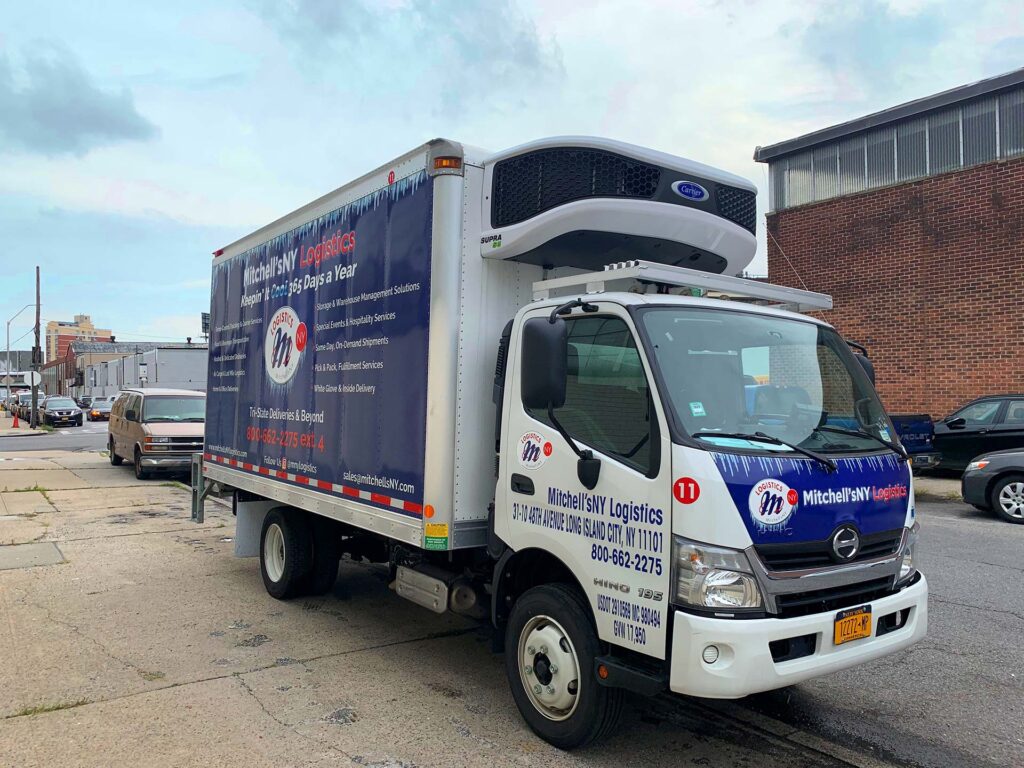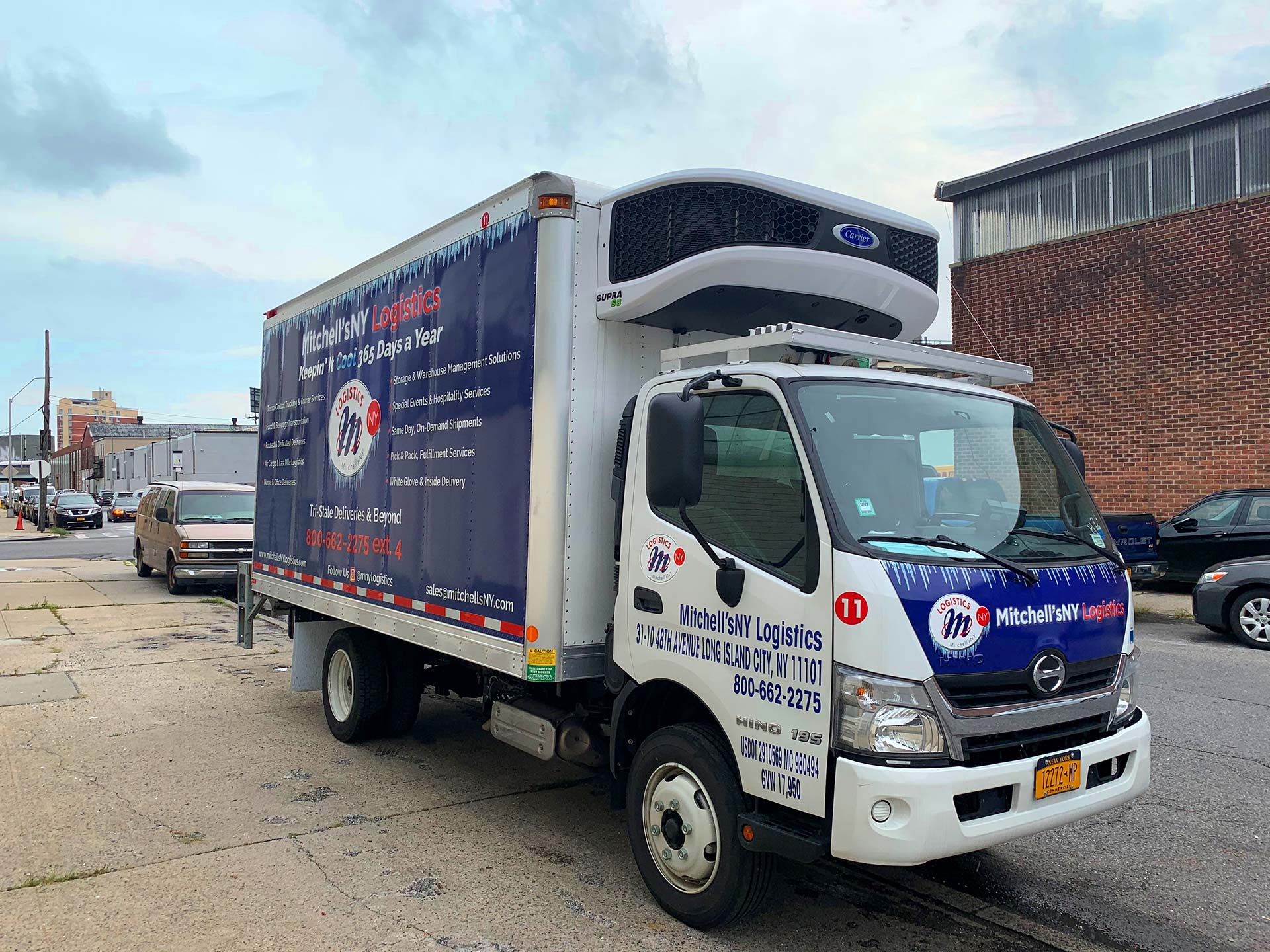 Service Options and Rates
Mitchell'sNY Logistics is the Manhattan Logistics company and package receiving service in NYC that caters to the specific needs of our customers in the five boroughs and beyond. When you call us, you won't get stuck in electronic prompts — you'll talk to a live New Yorker who understands urgency and provides excellent customer service. We will ensure your package gets to its destination on time whether that is through courier, truck or van delivery service in New York City. Give us a call toll-free at 1-800-662-2275 to ask us about: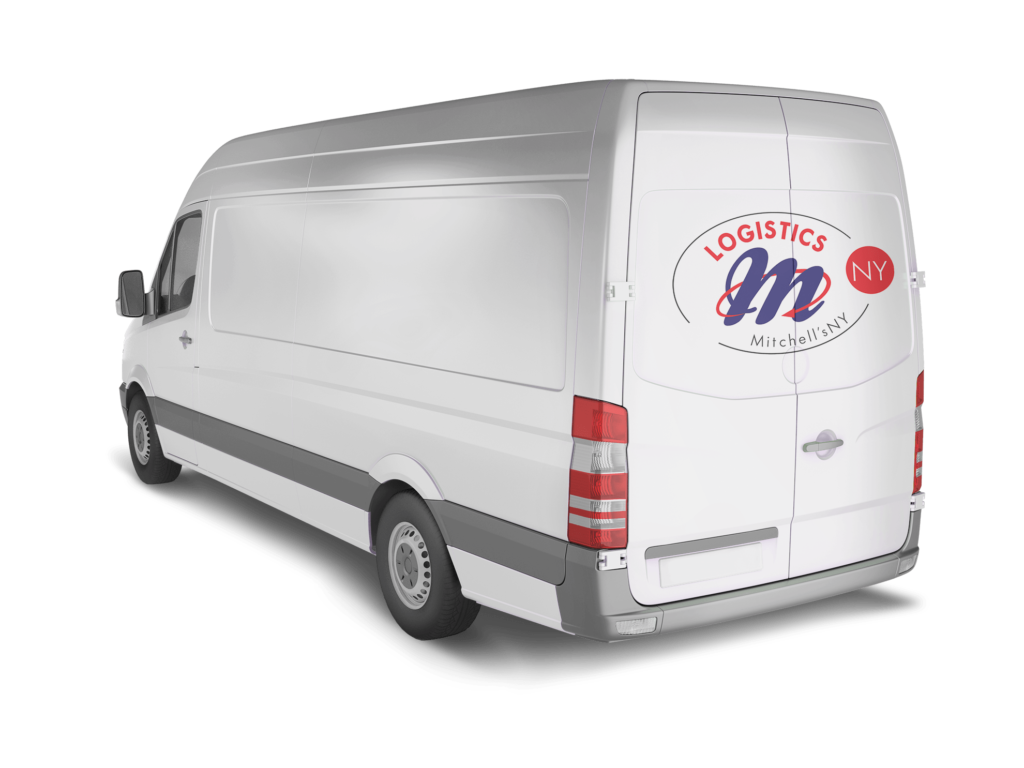 Messenger Delivery in NYC:
There's no question that moving small documents or packages around NYC is best accomplished by hand. Mitchell'sNY Logistics offers standard delivery via courier service within two hours, in addition to one-hour rush courier delivery when time is of the essence. Call us now to find out how affordable the current Mitchell'sNY NYC messenger service rates can be for your business.
Motor delivery in Manhattan and the outer boroughs:
We offer motor parcel delivery in New York City for larger packages (11 lbs and up) in Manhattan and beyond. Deliveries within Manhattan can be completed in two hours; for other orders, contact our team directly for rates and estimated times.
Nationwide Truck delivery:
Mitchell'sNY Logistics specializes in New York City trucking deliveries, but we also provide fast service for large packages from coast to coast. If you have a large order that needs fast processing, prompt pickup, and speedy delivery, get in touch with us. The Mitchell'sNY fleet includes box trucks, tractor-trailers and refrigerated trucks that provide expert delivery for bulky and oversized items. Give us a call when you need to get your extra large delivery sent safely to your nationwide destination.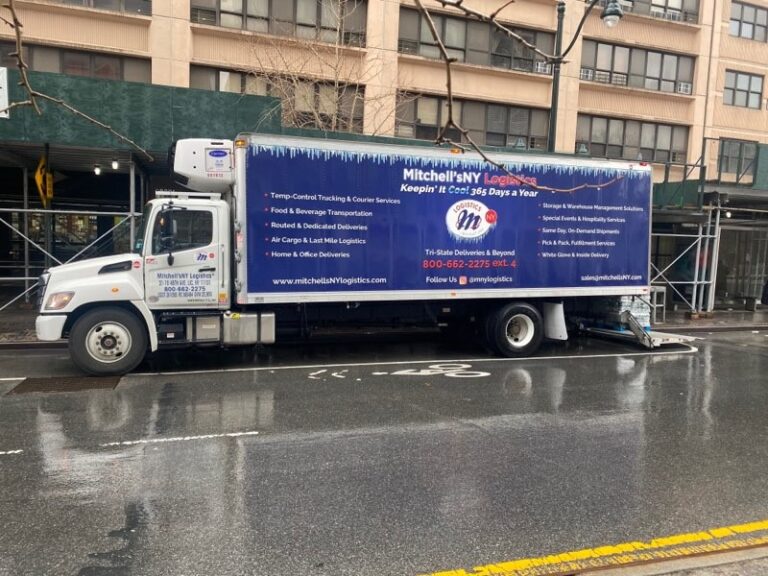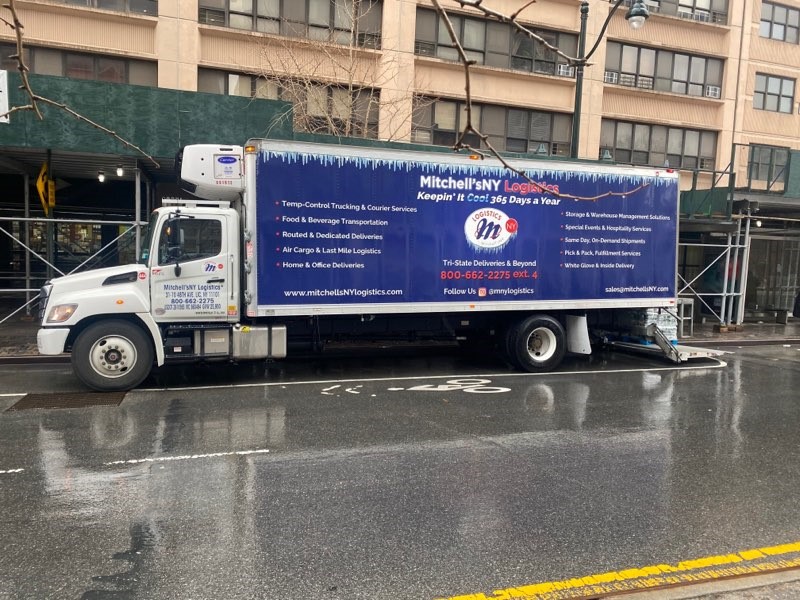 Providing the Highest Level of Service for NYC Customers
Whether it's fast courier delivery service in Manhattan, warehousing and logistics support in Long Island City or in-house facilities management, Mitchell'sNY Logistics offers experienced support and flexible solutions for all your needs. We will work with you to streamline your operations and manage your overhead costs. Also, when your business (including Union Deliveries) or personal life take your delivery needs nationwide, we can help with that, too — give us a call to learn why New Yorkers count on Mitchell'sNY for messenger delivery, motor delivery, and truck delivery.
In today's fast-paced world, you need courier service that works as fast as you do. Moving documents and packages across Manhattan and the outer boroughs doesn't have to be complicated, and it won't be when you work with locals who know New York. Contact Mitchell'sNY Logistics, the premier package courier service in Manhatten, is all it takes. We are standing by to serve you!