Hospitality Industry Logistics in NYC
If you're involved in the hospitality industry, you already know how important quality customer service is. You'll appreciate the personable and professional customer care we provide with our supply chain management services at Mitchell'sNY Logistics.
Whether your business is large or small, you likely have logistics and delivery needs. You may need to get food or supplies to hotels, cruise ships, restaurants or other destinations in New York City and beyond. When you need warehousing for hotel supplies or want bulk orders of essential goods shipped properly, you can count on Mitchell'sNY Logistics.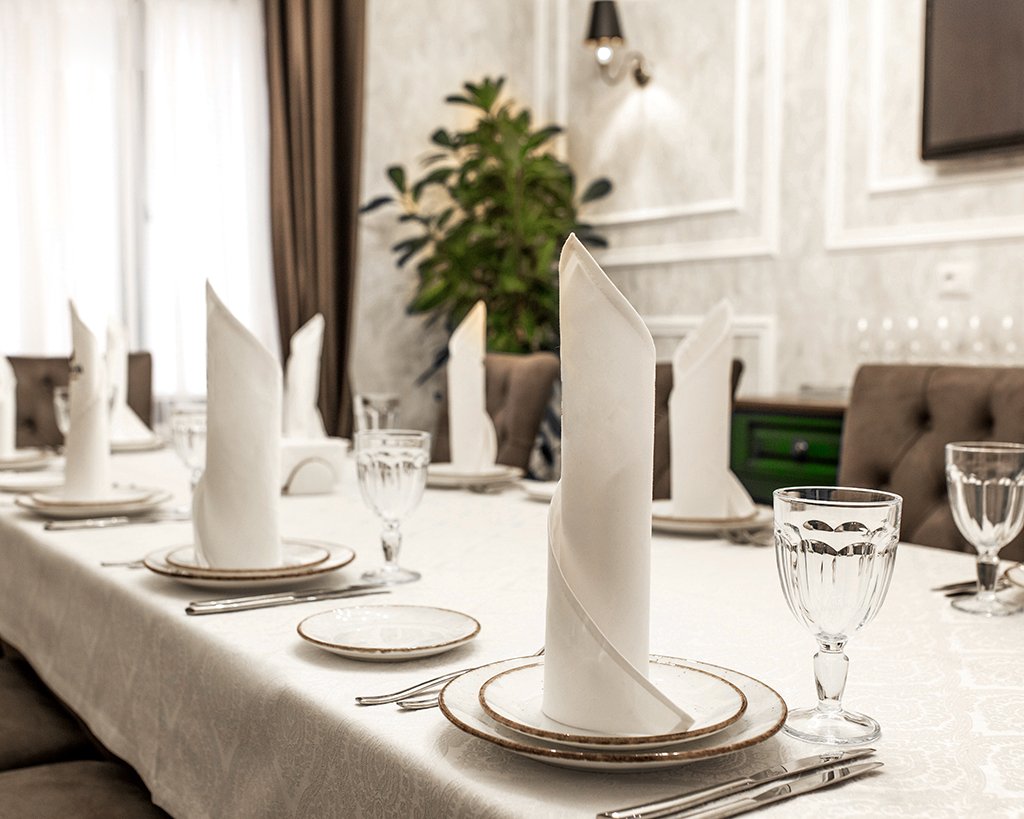 Our Hospitality Industry Logistics Services
Cold overnight storage and refrigerated delivery for food and drinks
Full supply chain management solutions
White glove service, including delivery of delicate pastries, luxury food products and wedding cakes to customers and guests
Freight forwarding to all 50 states if you have multiple hotel, lodging, or dining locations
Proof of time delivery documentation and GPS tracking that will allow you to keep a close eye on time-sensitive shipments
Deliveries in the evening, during the day and on weekends so that you can get food and drinks to restaurants, hotels and other establishments operating during non-traditional business hours
Fast courier delivery of documents, parcels and even larger package shipments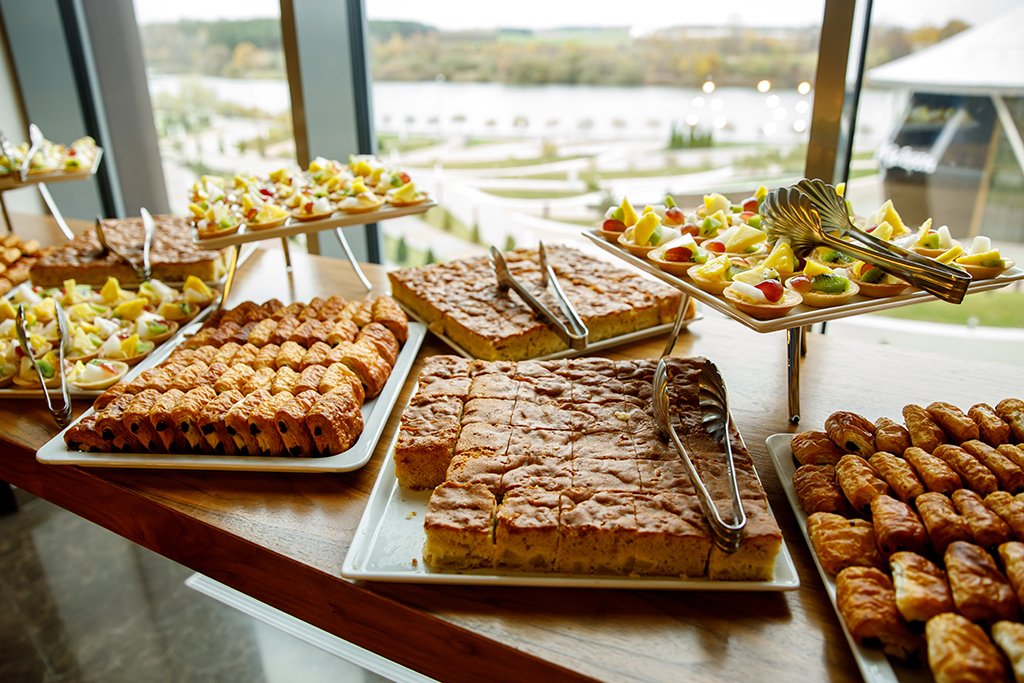 Why Choose Mitchell'sNY Logistics For Hospitality Logistics?
Mitchell'sNY Logistics can provide the best supply chain management services for hotels, restaurants, and other businesses operating in New York City's hospitality market. We have proudly provided logistics services for more than 50 years, and truck delivery services for more than 70. We have helped many businesses in the hospitality industry get their products delivered on time while staying compliant with regulations.
Turn to Mitchell'sNY Logistics For Hospitality Industry Supply Chain Logistics
Need help managing the supply chain for your business in the hospitality industry? Whether you operate a hotel, restaurant, or some other business in the hospitality industry, Mitchell'sNY Logistics has the facilities, equipment, and experienced experts you can count on most to get the job done right.