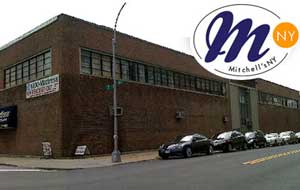 Mitchell'sNY takes 80K sf in LIC
Extra! Extra!

Mitchell'sNY, the company that delivers publications like The Real Deal and the New York Times, is doubling the size of its office space in Long Island City.
The 70-year-old family-run firm signed a lease for 80,000 square feet at 31-10 48th Avenue, a warehouse owned by the Capitol Distributors Corporation.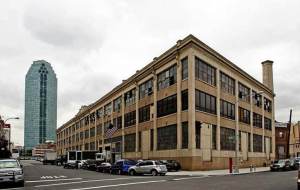 Newspaper Delivery Service Relocates LIC HQ​
Mitchell's NY, a family-owned publication delivery business, is relocating its Long Island City headquarters and distribution center within the neighborhood to Time Equities' 47-11 and 47-51 Austell Place between Skillman Avenue and 27th Street.
Faith Hope Consolo and Joseph Aquino of Douglas Elliman's retail group negotiated the 40,000-square-foot deal on behalf of Mitchell's NY in a direct deal with Time Equities' senior acquisitions and asset manager, Brad Gordon.
Foreign Papers Daily without Wait
Mitchell Newman may be the best friend the newspaper business – worldwide – has in New York. Besides dropping off some 150,000 papers a day to homes and offices in the city and nearby suburbs, Mitchell's Newspaper Delivery is now offering same-day editions of out-of-town and foreign publications. In a corner of Mitchell's W.