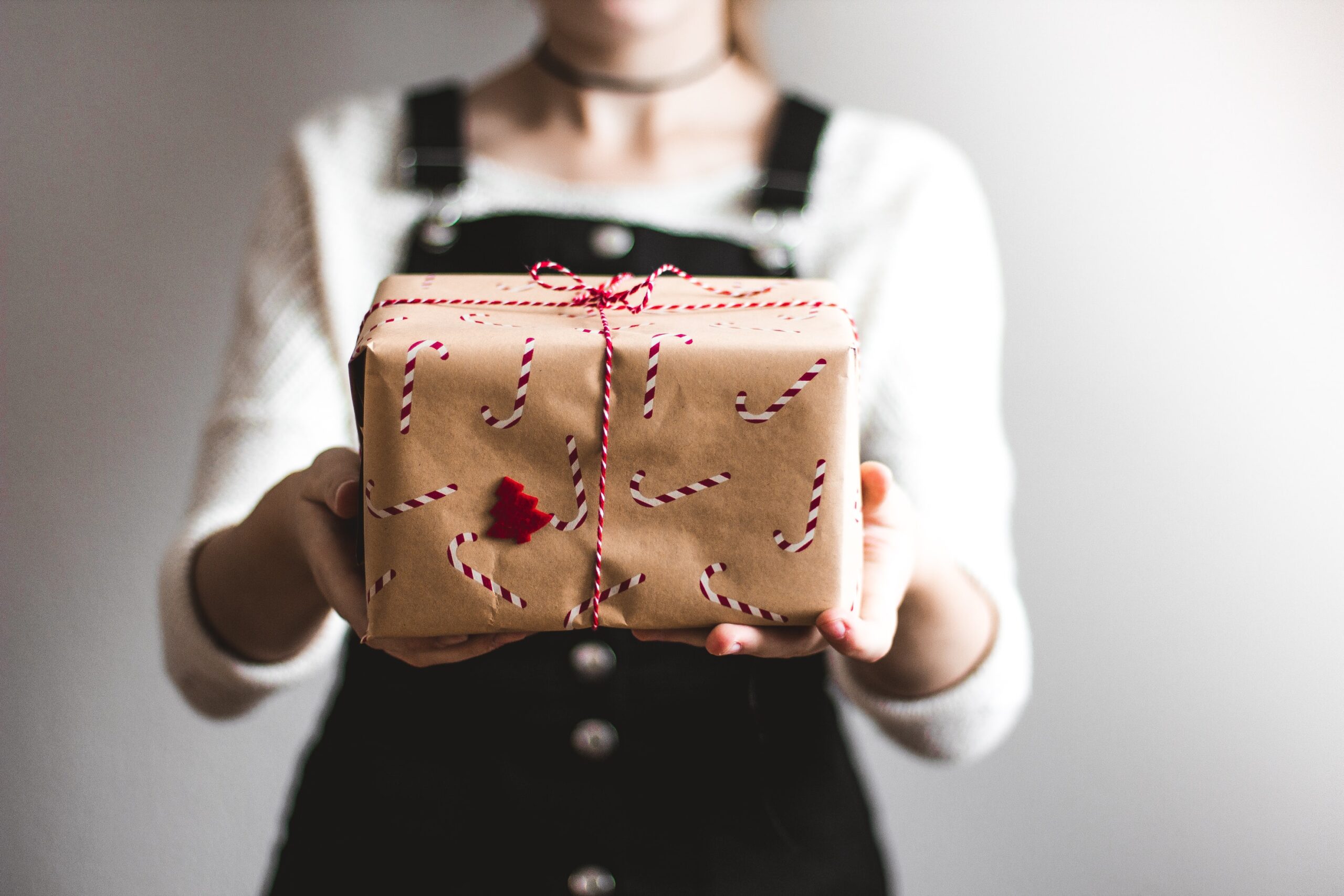 For many businesses, the holiday season is one of the most profitable times of the year. With online shopping more prevalent than ever, many companies have entered the complicated world of shipping. 
The holidays are approaching quickly, and many people are paying extra money to have their packages delivered before December 25. However, these various shipping options often do not have a 100% delivery rate for the scheduled dates, and millions of packages end up sitting on people's doorsteps throughout the month. 
What does that mean for your business?
It could potentially delay your deliveries. When you use residential delivery services during high-volume times in the year, you might find that your package takes longer than you anticipated, which can have a pretty negative impact on your relationships with customers, clients, and others.
When looking for the best delivery service for your business, consider these essential qualities:
Professionalism
You need qualified delivery professionals with a good track record who you can trust to deliver your goods on time. Take the time to find people with a good reputation and choose a service that puts your business first, ahead of themselves. 
Budget-Friendly
While professionalism supersedes saving money, a service that offers cost-effective solutions is still important. Small businesses are on a tighter budget compared to larger companies. The last thing a small business needs is to go out of business because of high costs. 
Many businesses, especially during the pandemic, have struggled with supply chain disruption. Some businesses have suffered losses. According to estimates, approximately 30% of small businesses in June 2020 saw changes in their distribution methods. 
Flexibility
There will always be factors out of your control when it comes to shipping, including inclement weather and supply shortages. Flexibility isn't just imperative during the busiest seasons, but during the off-season as well! Look for a business with an online platform, as they tend to offer the most flexibility. 
Furthermore, given the negative impact of unprecedented events (e.g., COVID-19), it's more vital than ever to consider flexibility. Prioritize finding a service that will be reliable during severe economic conditions. 
A company that will service your business despite last-minute changes is definitely worth considering. Many companies can't always predict order demands or shipping difficulties. Searching for a company that is willing to accommodate you during those times is key. The last thing you want is to learn through experience that the company you hired isn't that empathetic.
Offers On-Demand Delivery
In an economy where consumers demand faster service and on-demand crowdsourced delivery trending to become the new standard of service, businesses are actively modifying their supply chain.
Furthermore, on-demand delivery supports locals in the community. Many crowdsourced delivery platforms hire local contractors to help fulfill your orders. Utilizing local contractors is more convenient and allows trust to develop between the deliverer and the recipient.    
Know Your Provider
There are many shipping vendors to choose from, and each company comes with its own set of pros and cons. Considering that your business is spending part of its hard-earned capital on these shipping vendors, you must research your chosen carrier to ensure that it is the best option for you. Factors to consider include:
Redirect services:

Not all companies automatically include redirect options, including return to sender, address rerouting, and shipment rescheduling. If your small business would benefit from these options, make sure your shipping vendor offers them. 

Tracking information:

With supply chains upended by Covid-19, customers are even more concerned about getting their packages. It's best to choose a shipping vendor that can provide detailed tracking information for each order, including an estimated delivery date and frequent location updates. 

Email messages:

Communication is key to guaranteeing a smooth shipping experience. Your shipping vendor should provide pre-delivery notifications via email, as well as delivery confirmation messages and customizable notification options. 
Logistics Expertise to Suit Any Need
Whether you require on-demand package delivery for a special event, are looking for reliable same-day courier service, need commercial warehousing in Manhattan, or anything in-between, we've got you covered.
If you're seeking fast, reliable delivery services in the Tri-State area this holiday season, look no further than MitchellsNY Logistics. Our line-up of professional drivers and extensive fleet of vehicles will make your shipping experience easy and effective. For more information on our delivery services, call 1-800-662-2275 and press option 4 or contact us here.